Class IV Laser Therapy in Western Springs IL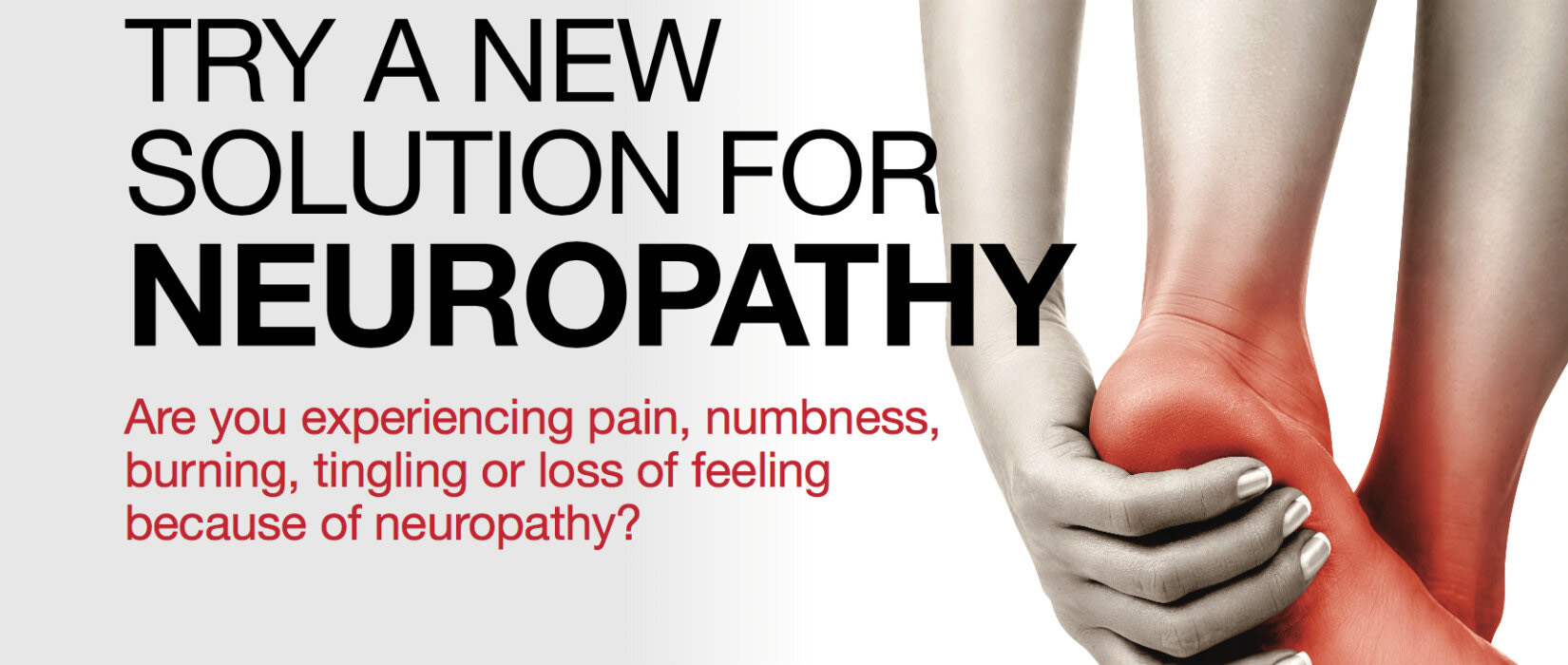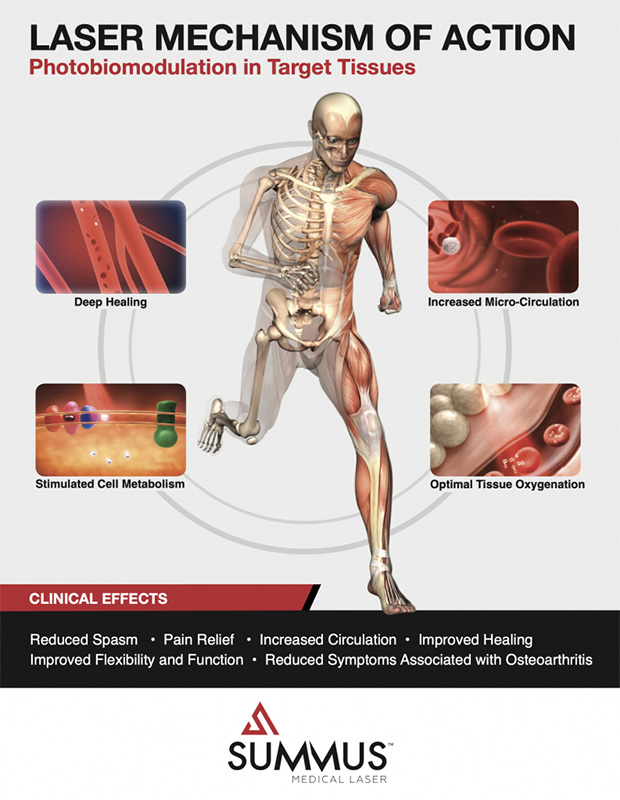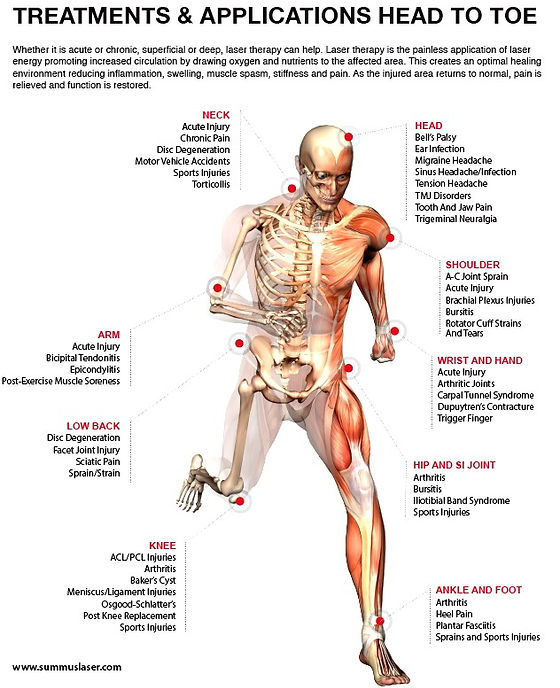 Class IV laser therapy in Western Springs IL at Back In Balance Chiropractic & Acupuncture Center is a painless modality that promotes healing, cellular regeneration, and increased blood flow to your area of pain or discomfort. We treat everything from scars, plantar fasciitis, tendinitis, and generalized pain, to a more advanced laser therapy treatment for neuropathy in the hands and feet. There are over 37,000 treatments pre-programmed into the Summus Horizon laser that we have in the office.
---
Benefits of Laser Therapy in Western Springs IL
The science: RNPM (Regenerative, Non-Invasive, Pain Management) uses the scientifically proven modality of photobiomodulation; photons of light to modulate mitochondria at a biological level. The result is increased VEGF (Vascular Endothelial Growth Factor), molecular blood flow, and angiogenesis. This reduces pain and inflammation, enhances tissue healing, and increases circulation.
OFFICE HOURS
---
Monday
8:30am - 12:30pm
2:00pm - 6:00pm
---
Tuesday
9:00am - 12:00pm
1:30pm - 6:30pm
---
Wednesday
8:30am - 12:30pm
2:30pm - 6:00pm
---
Thursday
9:00am - 12:30pm
1:30pm - 6:30pm
---
Friday
8:30am - 1:00pm
2:30pm - 5:30pm
---
Saturday
8:00am - 12:00pm

---
Sunday
Closed

Back In Balance Chiropractic & Acupuncture Center